The Story of Gulafsa and Ruksar: Two Child Laborers Now Out of the Shadows
June 15, 2017
Millions of children are forced into labor each year. Consumers at the end of the supply chain often know nothing of the lives of those who made the product; it's an opaque system in which exploitation and corruption can thrive. GoodWeave works to change that, to end the unjust work conditions that keep young laborers out of school and mired in a cycle of poverty.
This week marked World Day Against Child Labor, an opportunity for us all to acknowledge that this system needs to be fixed. Nina Smith, CEO of GoodWeave International, shared a story of progress symbolized by the life of two girls in a small village in India's Uttar Pradesh state. Gulafsa and Ruksar had little opportunity for education until the global retailer for which they produce textiles partnered with GoodWeave. They work to create both consumer demand and retailer commitment to practices that bring child laborers out of the shadows. "The foreign buyers sourcing the products they stitched never knew they existed," writes Nina.
Gulafsa is a former child laborer. She and her friend Ruksar, age 18, shared their story while stitching decorative beads onto pillow covers destined for export. Until six months ago Ruksar never attended school. Gulafsa never finished the second grade. Now, they have daily classes in their employer's embroidery shed, along with 20 other textile and garment workers. Gulafsa and Ruksar were part of a hidden, unregulated labor force, one that often outnumbers "legitimate" workers in factories, where protective laws and policies are more readily enforced.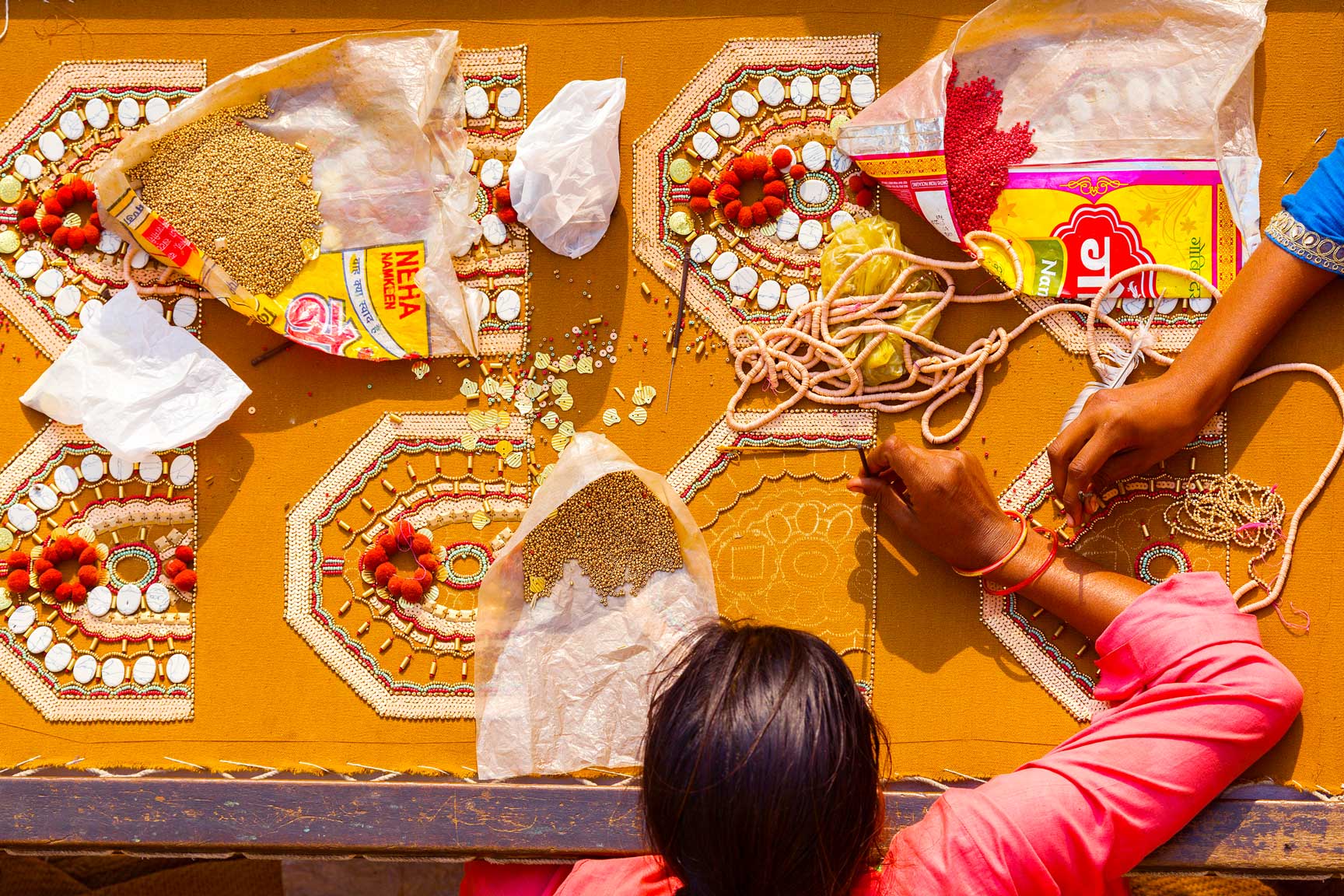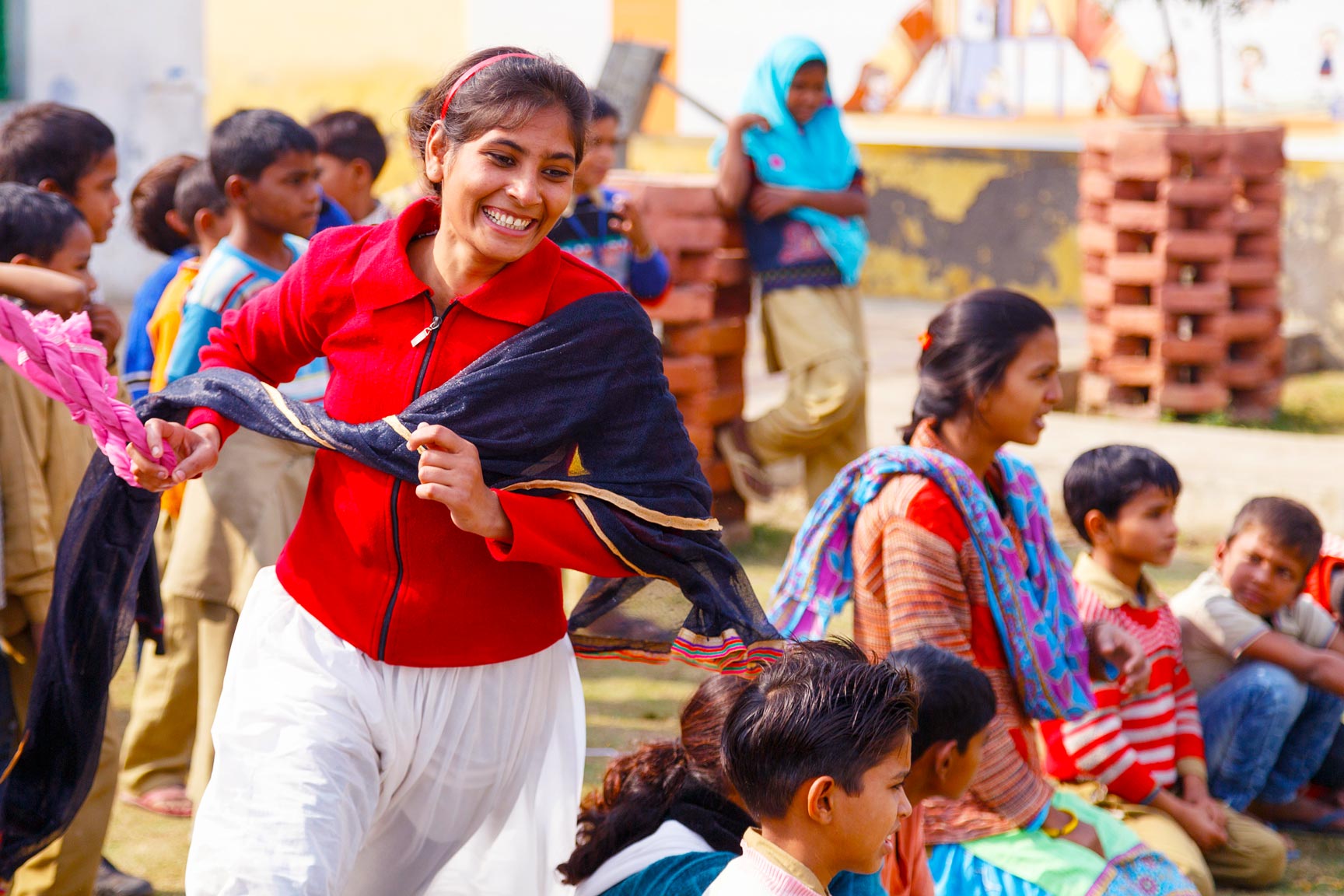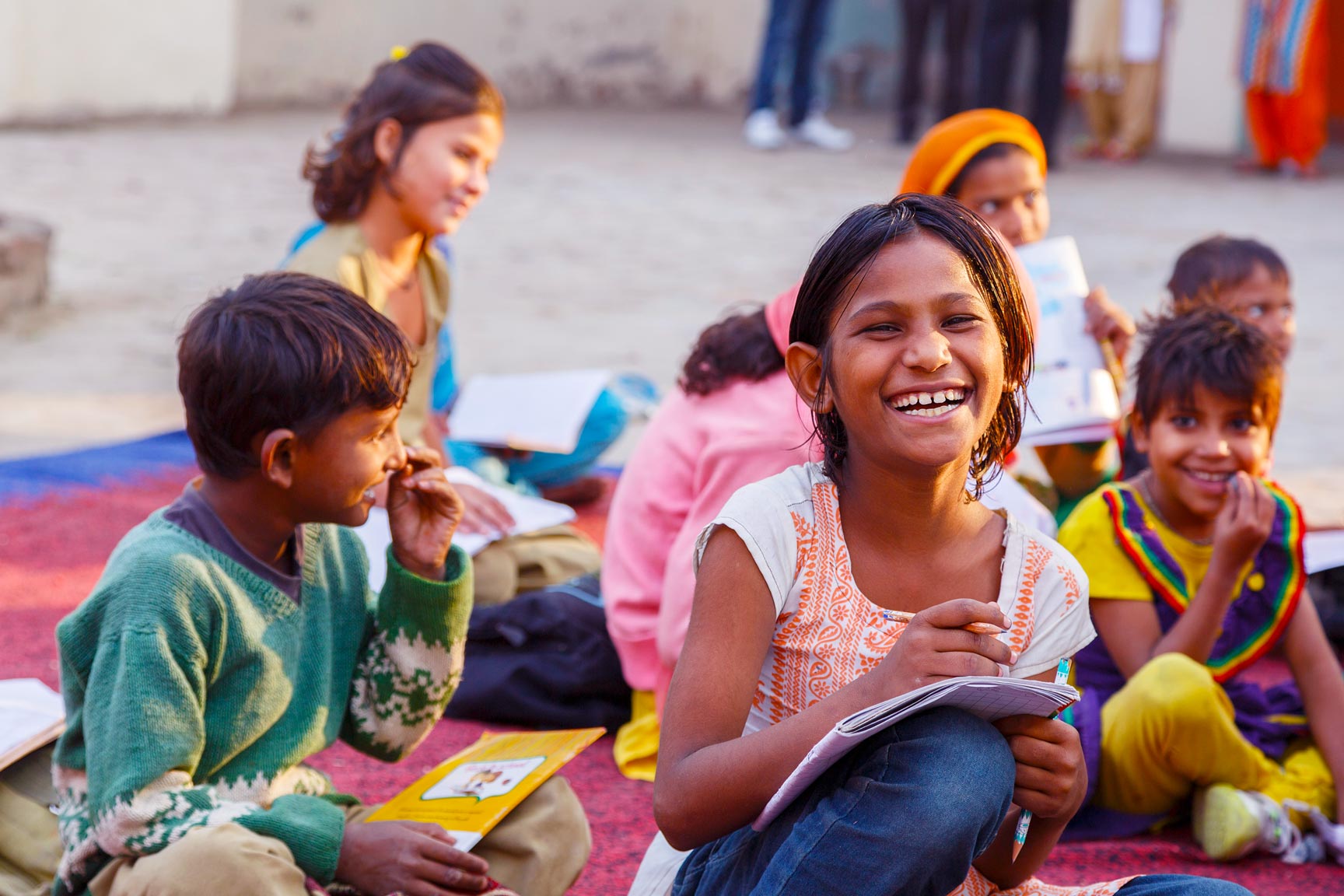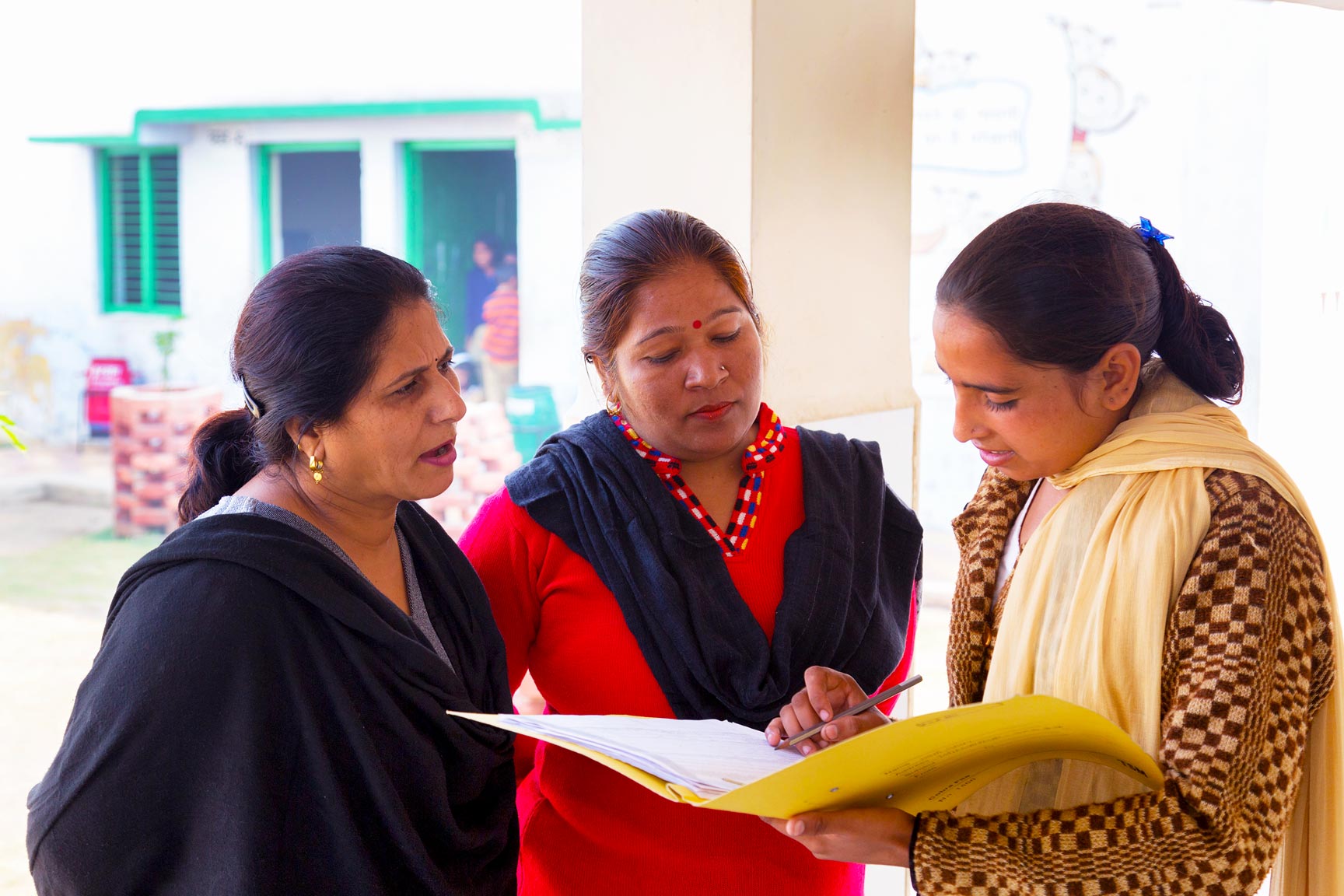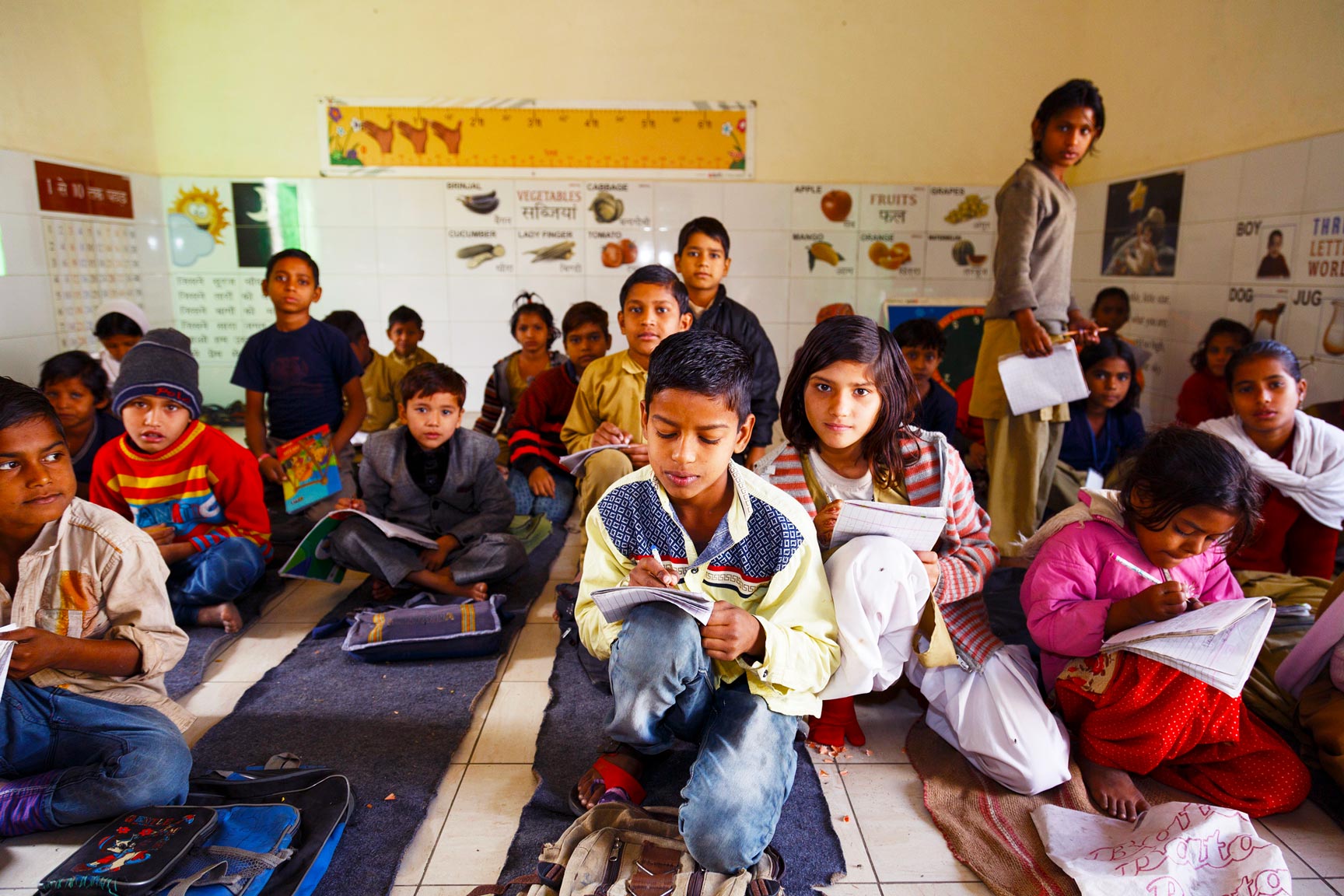 Nina's piece puts a human face on an intractable global problem, and GoodWeave's work changes the lives of young people working at those looms and factories that far too often remain out of sight.
"Sharing their stories brings the problem out of hiding and the people into full sight, so they can say in their own words what are their hopes and dreams and what they believe is the road to achieving them," remarked Nina in an email today. "I was so moved by Gulafsa and Ruksar's words, the simple yet profound idea that what they want most in the world is to be seen as the makers of the products we buy and to be able to help educate the next generation. Their stories move me to do more to stop child labor. I hope others will be moved, too."
Read the powerful piece in its entirety over on Medium.
All images Nitin Gera, © GoodWeave