Purpose and Progress: TEDx Skoll Conversations Continue in Bangalore
October 1, 2018
When I had the opportunity to convene my community for a TEDxBangaloreSalon event last month I immediately thought of the underrepresented narratives. I tried to think of those so busy putting in the work and serving others that they are overlooked and unamplified. A month of conversation and introspection led me to our theme: Purpose & Progress. It reminded us of the most fundamental promise: when purpose meets progress, we can all win.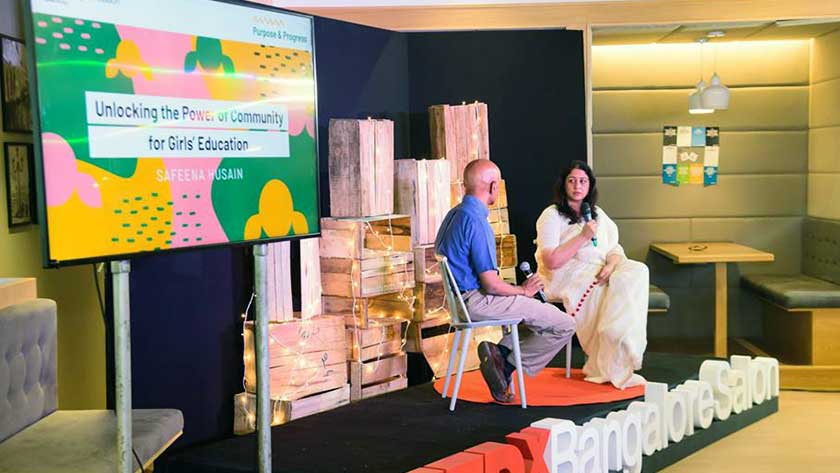 My thoughts on curating such a meaningful and substantial conversation led me to multiple possibilities and speakers. In the end, I focused on three social issues and solutions with potential to see lasting change in India. Our first speaker, Safeena Husain of Educate Girls, makes education a gender equal opportunity by optimizing the government's existing mechanisms and building an army of volunteers in each community to increase enrolment and help keep kids in school.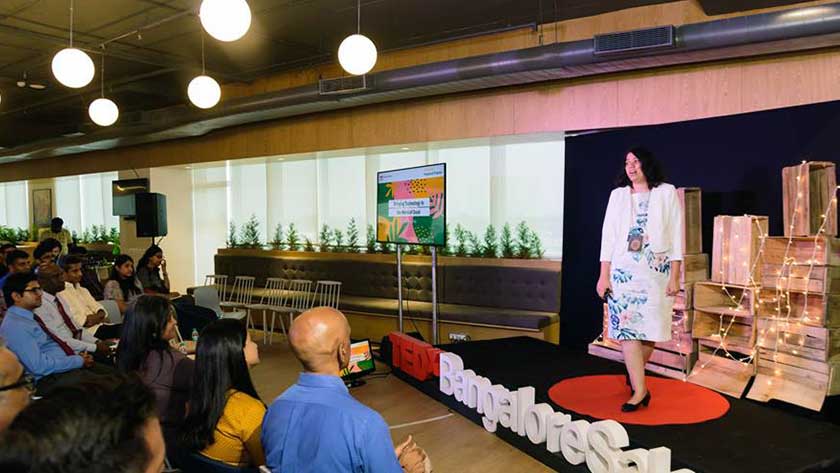 The second speaker, Richa Bajpai of Goodera, uses technology for social good by empowering organizations to understand the real-world impact of their corporate social responsibility in real time. Finally, our third speaker, Priyadeep Sinha of Kidovators, shared how and what 100,000 Indian children want to learn. He was able to convince all of us that our next generation was the most promising and sincere one yet and we should just get out of their way.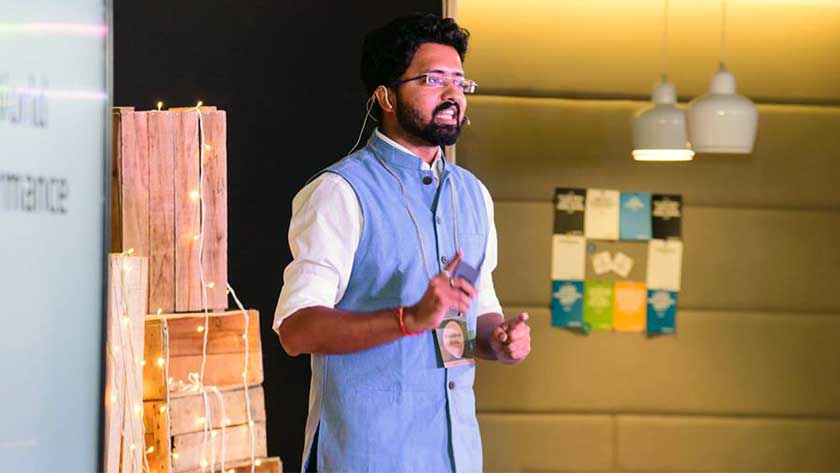 These speakers sparked new ideas, fostered collaborations, and inspired us to build bridges between purpose and profit. The defining moment for me was when Safeena outlined the severity of the problem she works to solve. She shared the names of a few girls she has served: Antimbala (the last girl), Aachuki (the one who arrived), reflecting the normative value placed on girls in Indian society. She shared metrics from the astounding success of Educate Girls' development impact bond, the first of its kind in the world. It immediately transformed social entrepreneurship from a fringe concept to a part of the desirable avant-garde.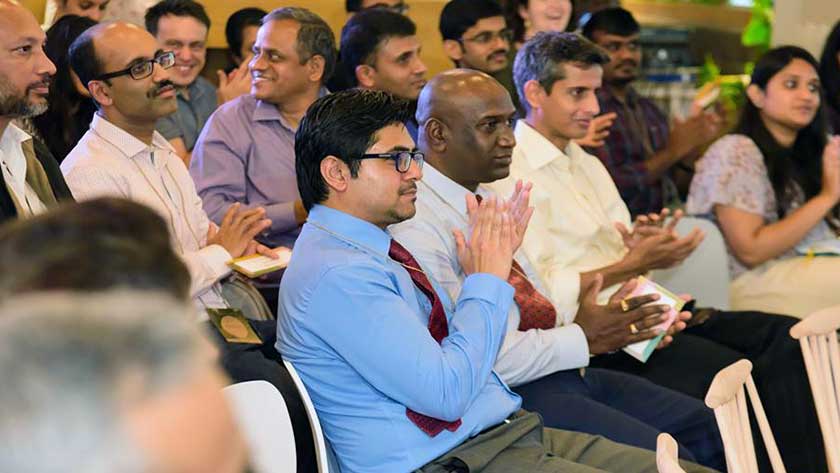 Safeena's words moved people in my community to think about how they might be able to use their gifts for the greater good. The TEDx community in Bangalore is a diverse one full of technologists, entrepreneurs, designers, and corporate professionals. It has always been a vibrant community, but this convening allowed us to shift the narrative from one of inspiration to one rooted in action and possibility. We carefully curated each of our attendees, so we could play matchmakers, to facilitate targeted introductions to spur partnership. That's how we believed this convening would reach its full potential. We have planted several seeds during the event that will bear fruit within the next year.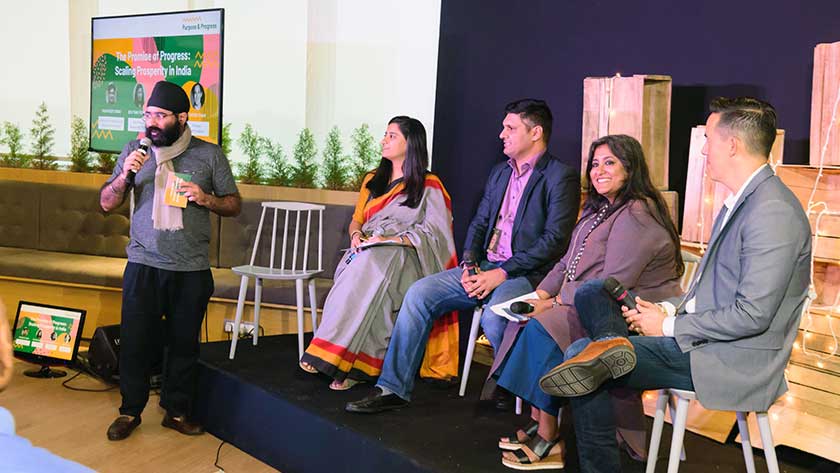 Our TEDx Skoll Conversation was a panel discussion held after our event that we curated with the Skoll Foundation on scaling prosperity in India. It allowed actors focused on education, gender, youth and funding to articulate their worldview from a systems perspective. It also encouraged our community to engage in a meaningful dialogue around these issues.
I hope my fellow TEDx organizers in Peru and Brazil can use this wonderful partnership with the Skoll Foundation to welcome new members to their community and introduce a fresh and exciting format that engages them differently from the talks. It is exactly this diversity of thought and opinion that made our event here in Bangalore so memorable.