With TEDxLagos this year we wanted the event to embody the essence of our vibrant, diverse community, one of the major business hubs of Africa. Under a theme of "Spotlight," we curated ideas ranging from trend spotters and history keepers, to innovators and trailblazers, all highlighting specific issues in our community. It was critical to us that the soul of Lagos was reflected through our speaker list and audience curation. Happily, we can say we achieved this.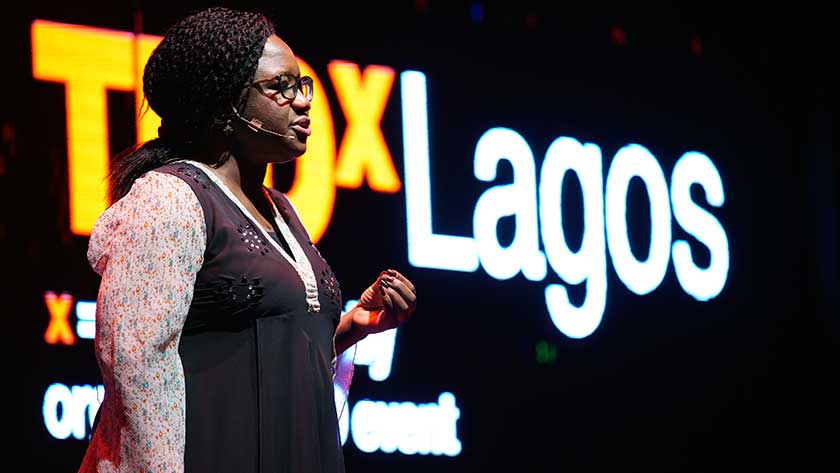 The overall vision of TEDxLagos 2018 was to create an immersive experience where the attendees would learn more from the talks on stage, the workshops during the break session, and build deeper connections with each other. Our carefully curated speakers cast a spotlight on our identity as a people, our innovation as a community, our humanity, and innovations at the grassroots level. Our speakers shared an array of ideas: healthcare, history, culture, collective action, technology, leadership, albinism, disability, and architecture.
A dance group, a beacon of hope for underprivileged kids, captured our imagination. The band was epic.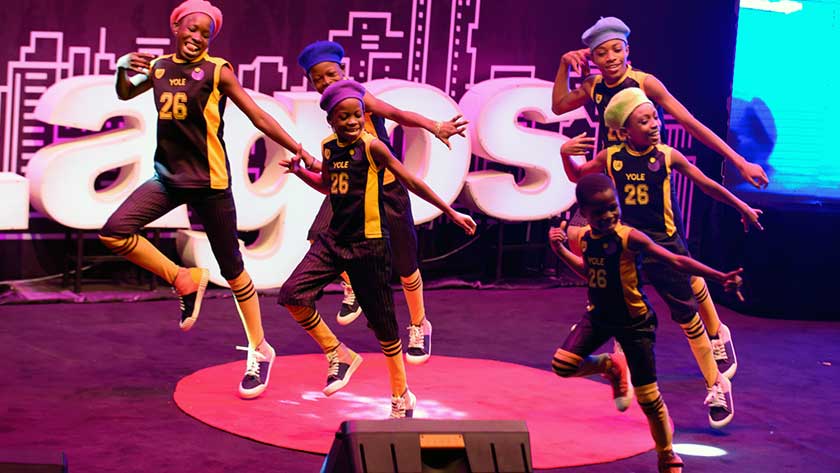 Saturdays are important to Lagosians for several reasons—mostly rest and weddings. In our planning, we constantly brainstormed on how to capture the audience's attention for the full day. We decided to offer a workshop session during the break, giving the audience to re-energize with an interactive session. Kola Masha, Founder & CEO, Babban Gona; Janah Ncube, Global Campaigns Director, Crisis Action; Carolyn Seaman, CEO, Girls Voice Initiative; and the moderator Peter Bamkole, Director, Pan-Atlantic University all shared how they interact with their local communities and how they approach scaling their initiatives. The audience participation was a joy to watch.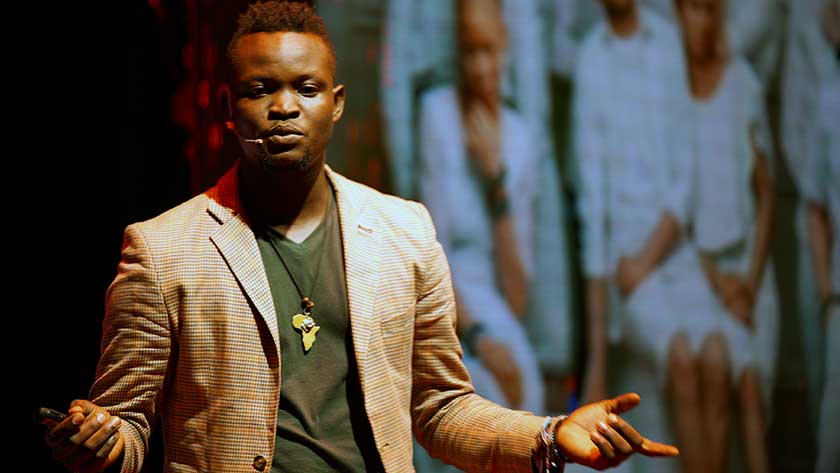 "The Skoll workshop transformed my mind!" An excited attendee told me after the event. She said the workshop had reignited the fire in her to begin her social impact journey. Her story is one of the many that warmed my heart. I hope people left the workshop inspired to collaborate with others and do more for their communities.
The feedback was phenomenal—listening to attendees gush about the speaker curation and the deep connections they were able to build made me so happy!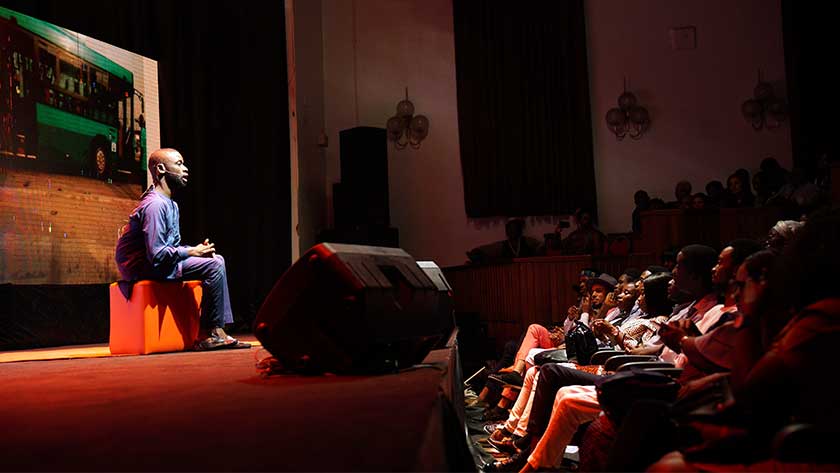 The day ended on an emotional note and a standing ovation. It brought tears to my eyes. I felt we had accomplished something special that the audience appreciated. When I went up to the stage to offer some words of thanks, the hall was still packed, and I could feel the energy in the room.
I am grateful for accomplishing this with the best team in the world, fantastic attendees, incredible speakers, and amazing partners. TEDxLagos 2018 was truly special. The ideas we heard will spark the type of conversations we need right now in Lagos.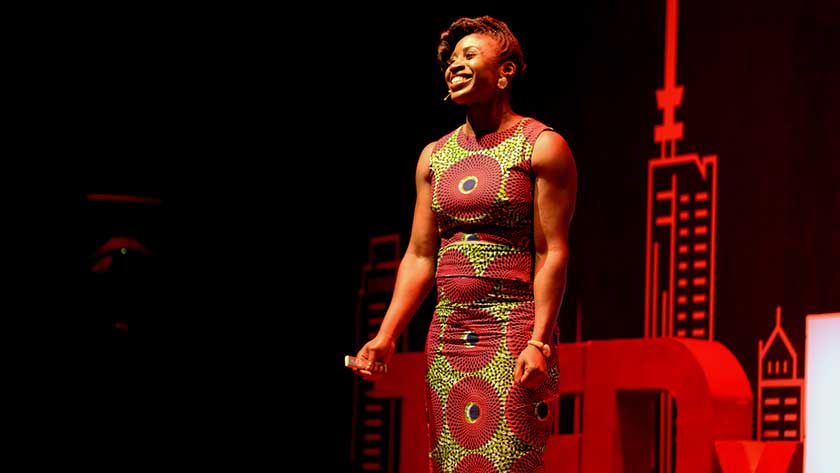 In partnership with TED, Skoll supports the TEDx network of curators and conveners who strengthen community and civic discourse in more than 170 countries. This year, we're teaming up with TEDx organizers in Lagos, Bangalore, Lima, and São Paulo to explore ideas and solutions to society's pressing challenges. Next up: Bangalore on 9/1, livestreamed on TEDxBangalore's Facebook page.